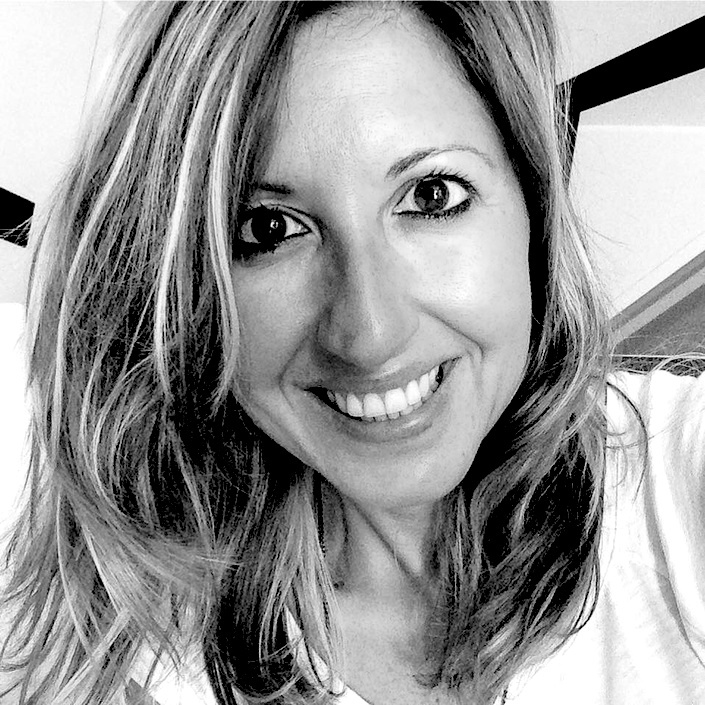 30 Minutes 1:1 Coaching Session on Zoom.
Want to Start or Grow your Fashion Business in the Fastest Way Possible? If you answered YES, then This Coaching 1:1 Program is for You!
Need to Solve a Problem Quickly in Your Fashion Business?


Need to Get Assistance & Support to Start or Grow Your Fashion Business?



Need Someone to Ask Anything about Your Fashion Business?
Then The 30 Minutes 1:1 Coaching Session is for YOU.
I will be there for You, answering all of your questions on a 30 Minutes 1:1 Intensive Coaching Session on Zoom.
What's Included in the 30 Min 1:1 Intensive Coaching Session on Zoom:
I will be at your Disposal to support and coach you for 30 Minutes on a Video Call on Zoom.

You have your personal coach and support there only for You.

Service is Available from Monday to Friday from 11 am to 4 pm Italian Time.
Sample topics we can work on together:


Optimize Your Online Fashion Store or Website for Success.

Create a Blogging and Content Marketing Strategy.

Create a Social Media Strategy.

Create Facebook/Instagram Ads, Google Ads, Pinterest Ads or Linkedln Ads.

Create your List-Building Strategy.

Create Your 90-Day Marketing Plan

PR for you Fashion Business.
Course Curriculum
BOOK NOW YOUR COACHING SESSION
Available in days
days after you enroll
Join Now our Facebook Group.
Available in days
days after you enroll
FREE Masterclass: How to Become a Profitable Fashion Entrepreneur, (without any prior experiences, stress, overwhelm and high risk investments) in only 90 Days.
Available in days
days after you enroll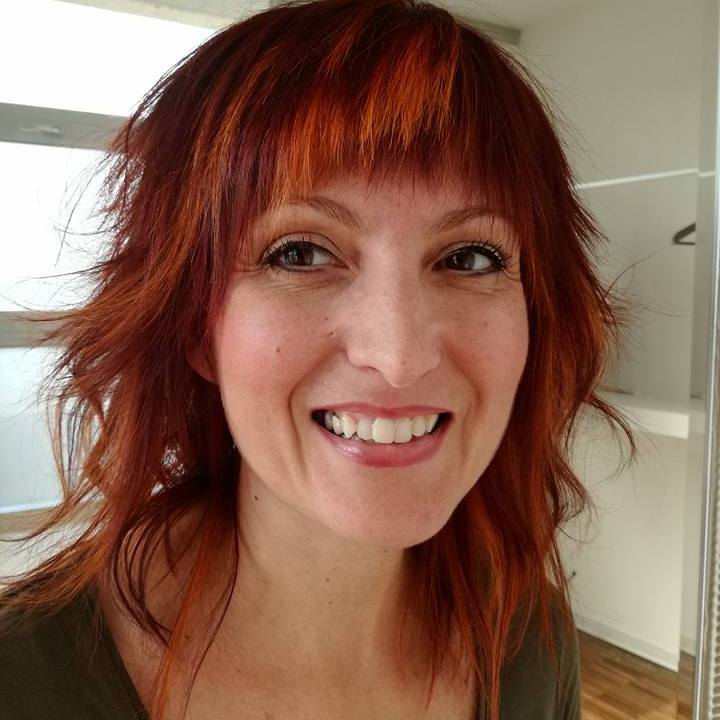 "I met Maristella through Linkedln for a pure case, and from the beginning had struck me for her extreme kindness, availability and professionalism. I've got to know and buy some jewelry from her Maiden-Art brand, which I find very original, modern and particular, so I highly recommend them to my customers and to all women who love a style different from the usual and a bit rock. Also, I have deepened her close acquaintance with the Ebook4fashion.com project, and I have once again noticed her extreme availability, customer attention, and the incredible professionalism she always shows. I consider her a highly competent professional in every field of her business, besides being a very kind, helpful person and attentive to the needs of anyone who is addressing her. I strongly recommend her consultancy and online courses to everyone, it is a golden and all-rounder, both humanly and professionally."
Valentina Lombardi | Image Consultant, Personal Shopper and Make up Artist, Vigevano - Italy. ValentinaLombardi.com
Your Instructor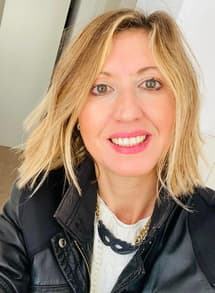 Maristella Colombo is a versatile and multi-talented fashion entrepreneur who is the proud owner of three successful fashion businesses in Italy (Ebooks4Fashion.com, Maiden-Art.com, MaidenArt-holiday-apartment.com).
With over 15 years of experience in the fashion industry, she has a wealth of knowledge and expertise to share.
Maristella's passion for fashion, art, design, and marketing is evident in her work, and she has taught her proven fashion marketing and sales strategies to more than 3,000+ students online and in Italian fashion academies such as Accademia del Lusso and IED-Moda Lab in Milan and Turin.
As a fashion business coach for Ebooks4Fashion, Maristella's aim is to help aspiring fashion entrepreneurs turn their dreams into reality by providing them with the tools, strategies, and support they need to succeed.
Through her ebooks, online courses, and 1-on-1 consulting services, she hopes to inspire and empower others to create the fashion business and life of their dreams.