Want to Bring your Fashion Business to the Next Level?
In this intense three hours VIP Intensive "Skyrocket Your Fashion Business" you will begin to have the experience of a big change in your Fashion Business and in your Life.
In this Empowering Fashion Marketing and Mindset for Success Session via Skype you will be coached to gain clarity on what blocks are holding you back to get the results in your Fashion Business and the life you want.


Proven Strategies that will help you to start or grow your Fashion Business:


Build the right Fashion Business that works for you.
You'll learn exactly how to market your products or services and become the Next Fashion "It" Brand. The Consulting session is tailored to your exact goals and desires.


Set your Mindset for Success and turn your Fashion Business into an automated selling machine.
You'll learn exactly how to set up your Mindset for Success and to create the Perfect Marketing and Sales strategy to turn your Fashion Business into an automated selling machine.



Spend your Session as you like.
You'll spend your session as you like, even in different days. Your Video Call is Recorded Online and You can speak in English or Italian. You can use your Computer, Tablet or Smartphone. You can watch again your video call whenever you like.
If needed, You will receive EXTRA support for FREE by email or Facebook messenger.

Access to my inner circle of Italian and International Fashion Industry Contacts.

You'll receive additional Resources, Contacts & Referrals. You will access to my inner circle of professional contacts in the Italian Fashion System, to get you fully supported.
We will analyze your Fashion Business and you will be provided with planning, assessments, and recommendations to develop your own successful plan tailored to achieve your goals in your Fashion Business and in your life, in practice.

Getting started with your Fashion Business has never been so simple:
Book Now Skyrocket Your Fashion Business - Intensive Coaching 1:1 Program, whenever you want and spend your session as you like, even in different days.
You will receive questions about your Fashion Business (that you should send me the answers before our session) to identify where you need most help and the one major area you want to focus on.
You will Implement immediately your actionable steps taken away from the 3 Hours Intensive Coaching Session.
If needed, you will receive for free extra support by email or facebook messenger or Whatsapp messenger.
Duration 3 hours.

Investment: $1,297.
Class Curriculum
BOOK NOW YOUR 3 HOURS SESSION.
Available in days
days after you enroll
This course is not open for enrollment.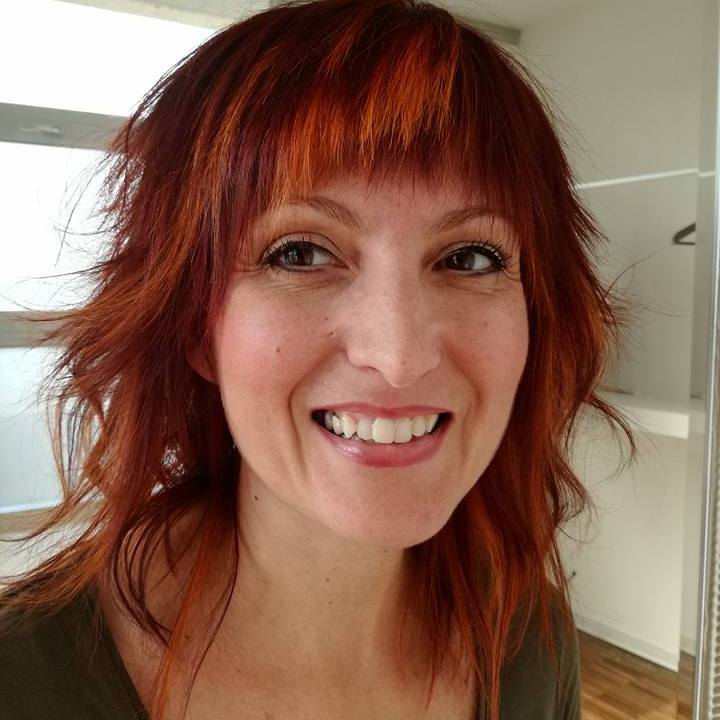 "I met Maristella through Linkedln for a pure case, and from the beginning had struck me for her extreme kindness, availability and professionalism. I've got to know and buy some jewelry from her Maiden-Art brand, which I find very original, modern and particular, so I highly recommend them to my customers and to all women who love a style different from the usual and a bit rock. Also, I have deepened her close acquaintance with the Ebook4fashion.com project, and I have once again noticed her extreme availability, customer attention, and the incredible professionalism she always shows. I consider her a highly competent professional in every field of her business, besides being a very kind, helpful person and attentive to the needs of anyone who is addressing her. I strongly recommend her consultancy and online courses to everyone, it is a golden and all-rounder, both humanly and professionally."
Valentina Lombardi | Image Consultant, Personal Shopper and Make up Artist, Vigevano - Italy. ValentinaLombardi.com
Your Instructor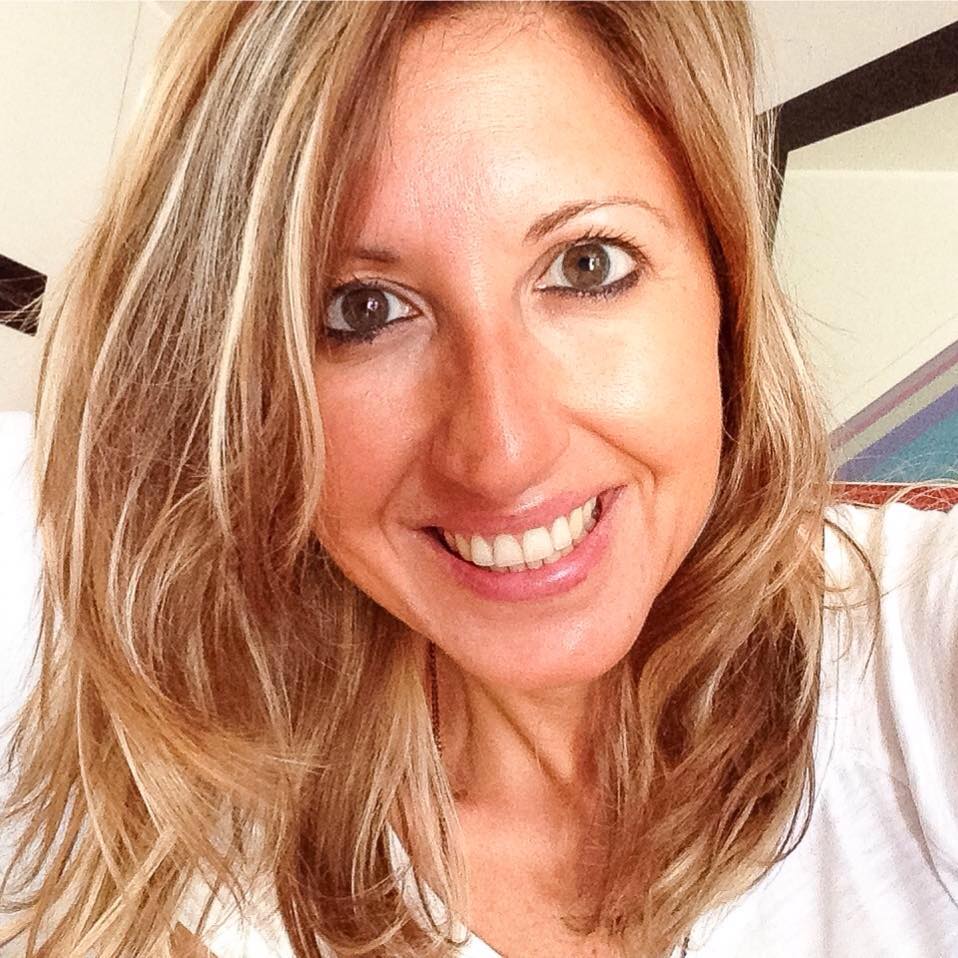 "I love fashion, art, design and marketing, of course :-)
I've been working in the Fashion Industry for more than 12 years, with my jewelry business Maiden-Art, as a fashion business coach for Ebooks4fashion and as a professor for Italian Fashion Academies.
I thought my proven fashion marketing and sales strategies to more than 3K+ students online and in Italian Fashion Academies, like Accademia del Lusso and IED-Moda Lab in Milan and Turin - Italy.
I love thinking of fashion marketing strategies and measuring my businesses performance.
I want to share my love and passion to create a successful fashion business, with the world.
That's what all of my ebooks, online courses and consultancy 1:1 are about.
My courses will help you to create the Fashion Business and Life of your Dream."
This course is not open for enrollment.
This course is not open for enrollment.