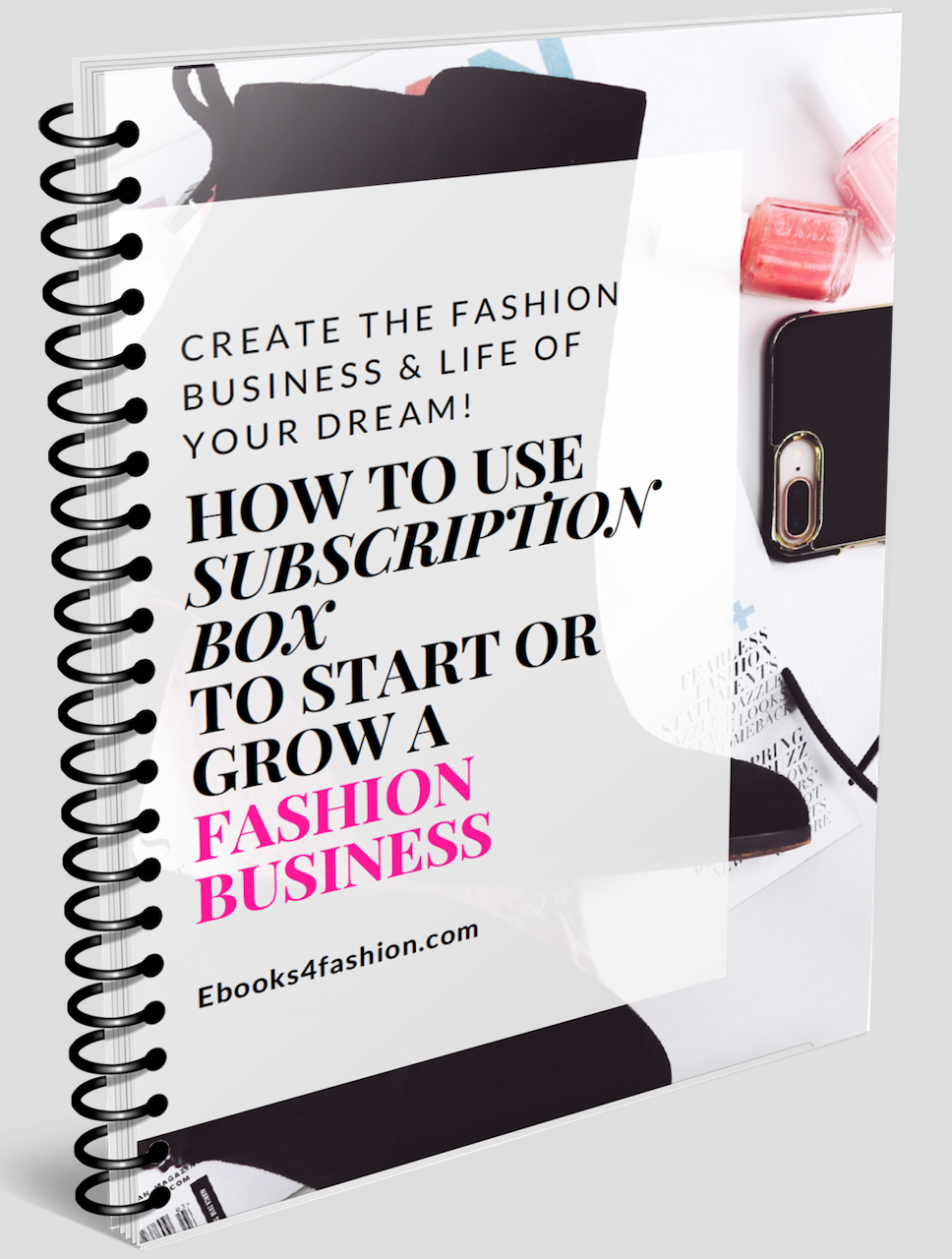 * Are you looking for a stable Financial Model for Fashion Business?
* Are you struggling to get consistent revenue every Month for your Fashion Business?
* Want to create a Product which is NO BRAIN to choose for your Dream Customers?
If you answered Yes, then this guide is for you.
What you will learn in this Ebook:

* What is a Subscription Box Business Model.


* Which are the Pros and Cons of Subscription Box Business.


* How to Set up a Subscription Box Business.


* Best Tips and Tricks to run a Successful Subscription Box Business.
+ EXCLUSIVE BONUS: Free Live Workshop with Maristella.
Join the Exclusive Live Workshop every Month, only for Students, where Maristella will answer all the questions you might have about your ebook or your fashion business!
This Ultimate Subscription Box to Start or Grow a Fashion Business - EBOOK contains all the best strategies to set up a Subscription Box business, whether you want to sell Fashion Products or Fashion Services.