How to Create Multiple Streams of Income in Fashion Business.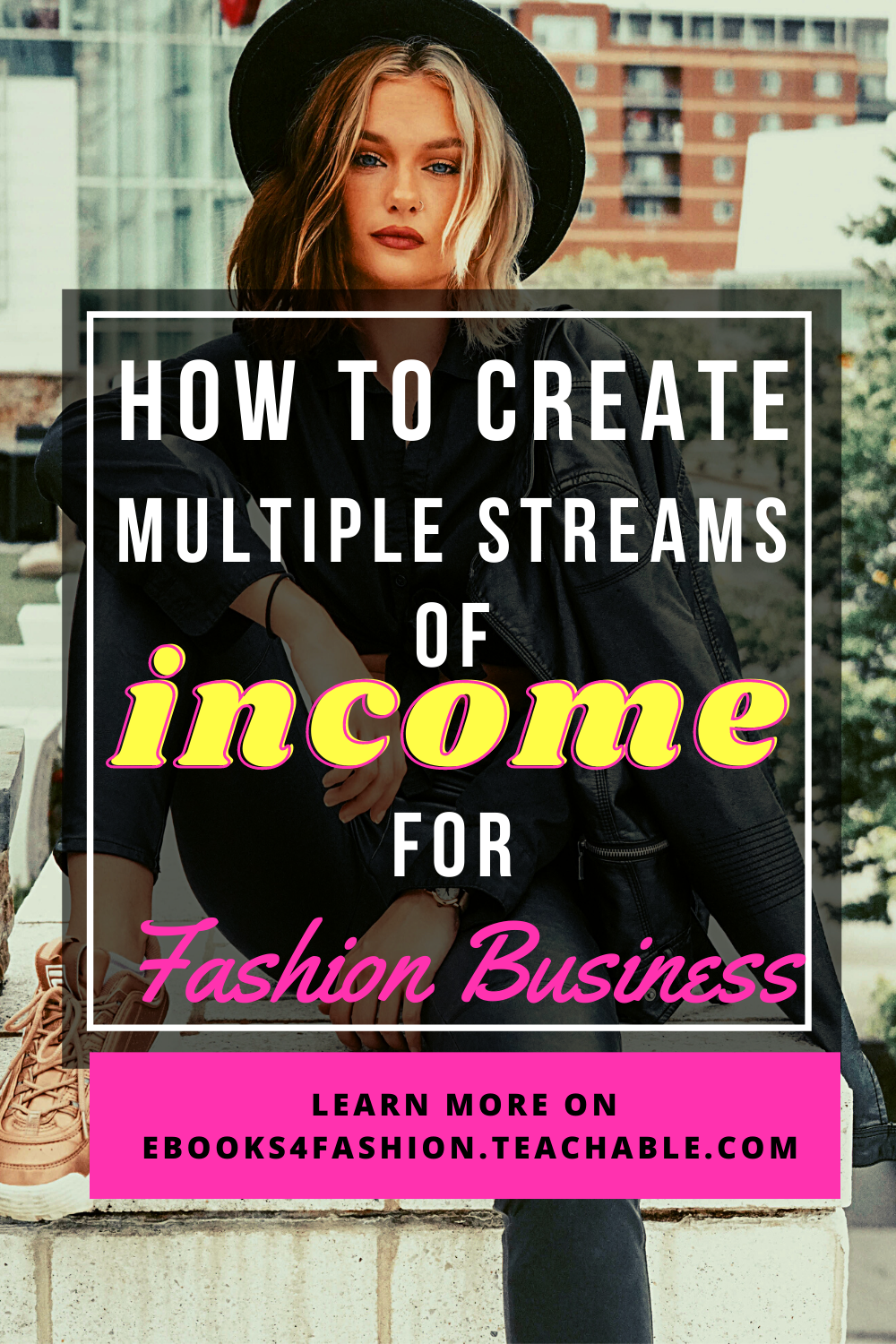 This Article is for You if:
Are you struggling to start a Fashion Business, because you don't know where to get money from?
Do you have already a Fashion Business and you would like to increase your income?
Are you tired to work 24/7 in your Fashion Business and you are dreaming to have automate sources of income while you sleep?
If you answered YES, to my questions above then you will this article!
I thought to write this article, because Nowadays it is essential to have multiple streams of income that can let you grow your business without the anxiety to rely only on one to survive.
Our economy is completely changing due to the Pandemic and our businesses, too.
As a Fashion Entrepreneur and a Woman in Business, I strongly recommend you to choose at least 2 or 3 streams of income, so you will feel more relieved if one of them is not bringing you enough money.
Before starting out, I want to Introduce You my Certified Online Course: Start4Fashion - Start a Fashion Business from Zero.
Start4fashion is a step by step guide to Start the Right Fashion Business in the next 90 Days.
It's divided in 8 Modules + 2 Super Bonuses + 1 FREE Coaching Session 1:1 of 30 min (value $497) .

Want to know more? Check this out.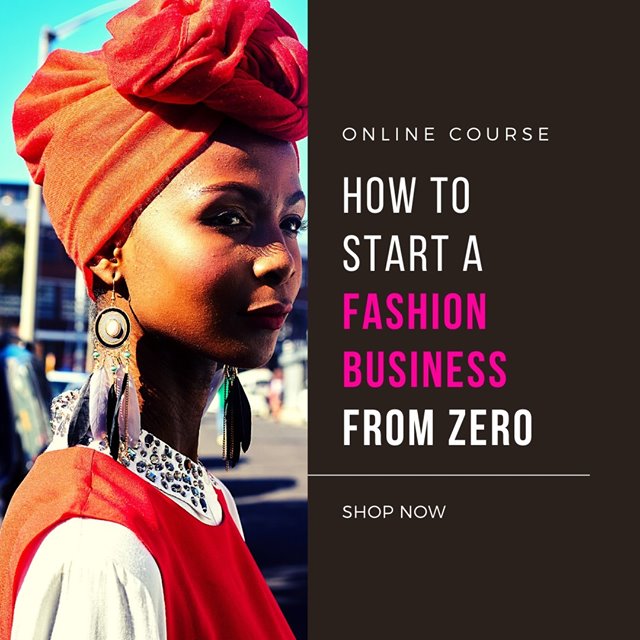 And now let's start!
Are you ready to create multiple streams of income in your Fashion Business?
I have decided to highlight in this article
6 WAYS TO CREATE MULTIPLE STREAMS OF INCOME IN YOUR FASHION BUSINESS.
So let's Dive In!
1. SELL OFFLINE.

2. SELL ONLINE.
3. CREATE DIGITAL PRODUCTS.
4. ACCEPT GUEST POSTS ON YOUR WEBSITE OR BLOG.
5. AFFILIATE MARKETING.
6. RENTING YOUR OWN SPACE OR A PART OF IT.
1. SELL OFFLINE.
If you want to start your own fashion business, whether you are selling products or services in fashion the easiest way to start is to meet people in real life.
You can offer your fashion products or services to people renting out a part of a store with the pop up store marketing strategy or you can organize some sort of small parties at your home for showing your offer to friends and family.
Pop-up retail is a retail store (a "pop-up shop") that is opened temporarily to take advantage of a faddish trend or seasonal demand. Demand for products sold in pop-up retail is typically short-lived or related to a particular holiday.
Pop up shops are the perfect starting point to test your fashion products or services and to test new markets, because you have the change to meet people in person, to speak with them and to understand what your dream customers need.
If you have already a fashion business, a pop up store is also a great way to test new markets, not only in your local area but you can think to expand your business internationally too.
If you are a clothing designer you can rent out a shop window from a store that you think is the perfect fit for your own collection, in your own city and get sales from foot traffic in the store. You can take the advantage of getting new customers from the clients that the established store already have.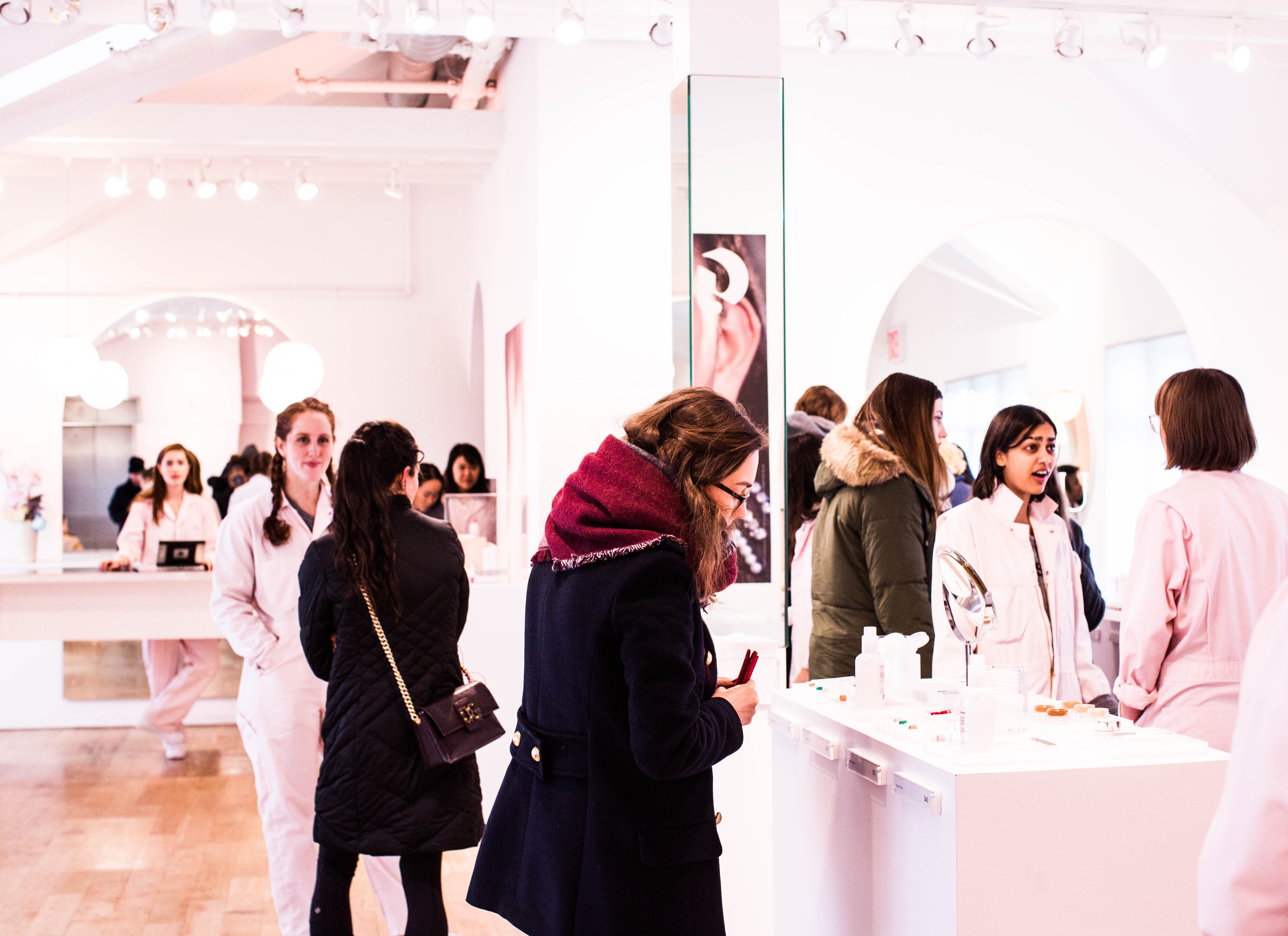 2. SELL ONLINE.

If You want to start selling your fashion brand online, you have 2 options:
Your own Website or E-Commerce.

Marketplaces.
Selling Online Through Your Own E-Commerce is the first thing to do in my opinion, if you want to reach your potential customers and keep your customers loyal for your fashion brand.
You have control over your Fashion Brand and your Content and you can increase your income reaching people internationally.
With Online Marketplaces like Amazon, Etsy, Asos, etc..you may feel compelled to sell your Fashion Products or Services to high traffic sites.
In my opinion, you should start your own e-commerce first and then add other online sales channels like Marketplaces as a second step to grow your Fashion Business and consequently your income.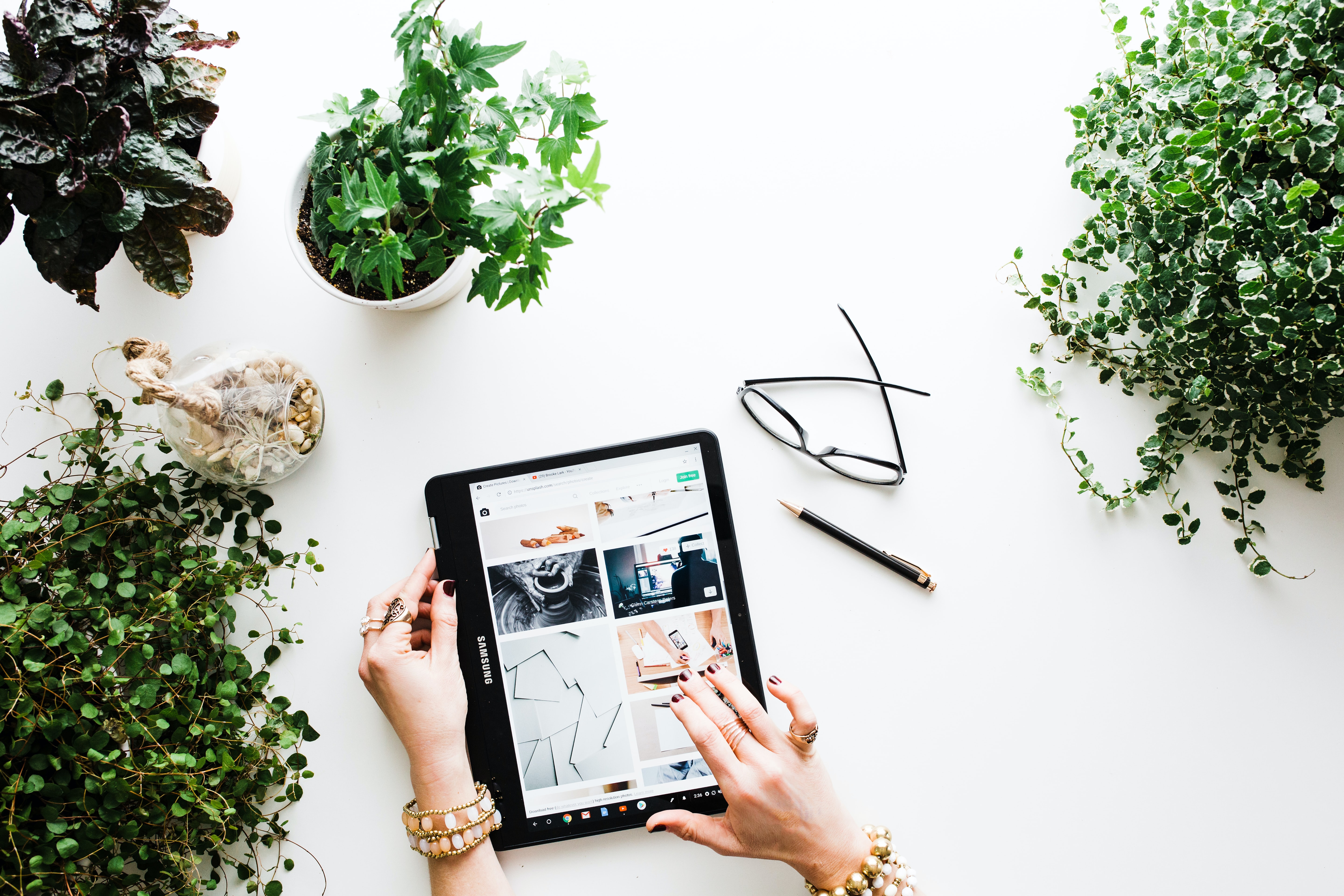 If you are interested to learn more about Selling Online and Offline, you can check our Ebook/Workshop: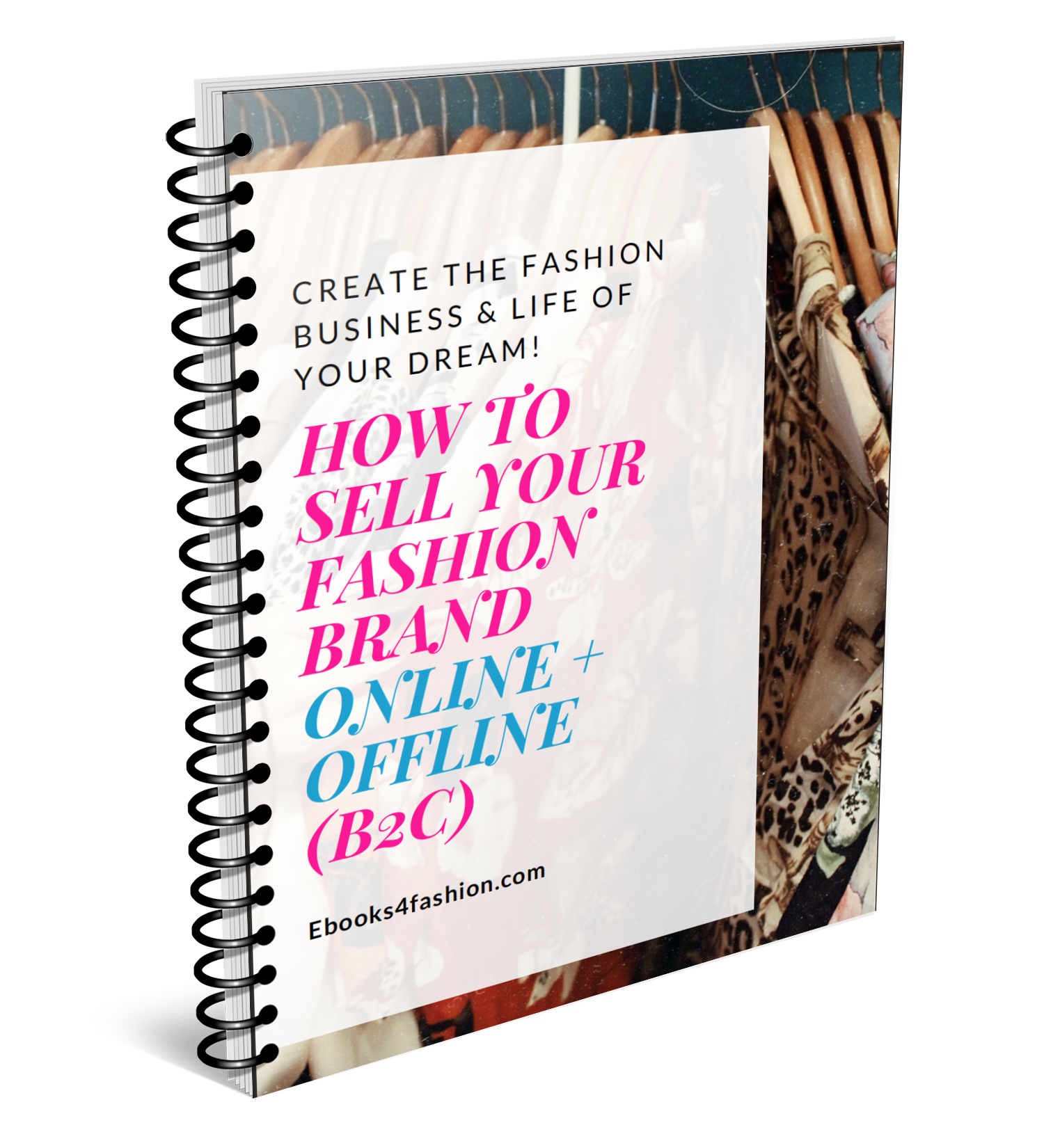 If you have already your own online store where you sell your own collection or your own image consulting services, you can always add a new stream of income like new products with the Dropshipping Method.
Dropshipping is a retail fulfillment method where a store doesn't keep the products it sells in stock.
Instead, the store sells the product, and passes on the sales order to a third-party supplier, who then ships the order to the customer.
This can be an amazing idea for a new stream of income, because you can add more products to your own e-commerce selling your fashion collections or fashion services, without investing any money on Inventory!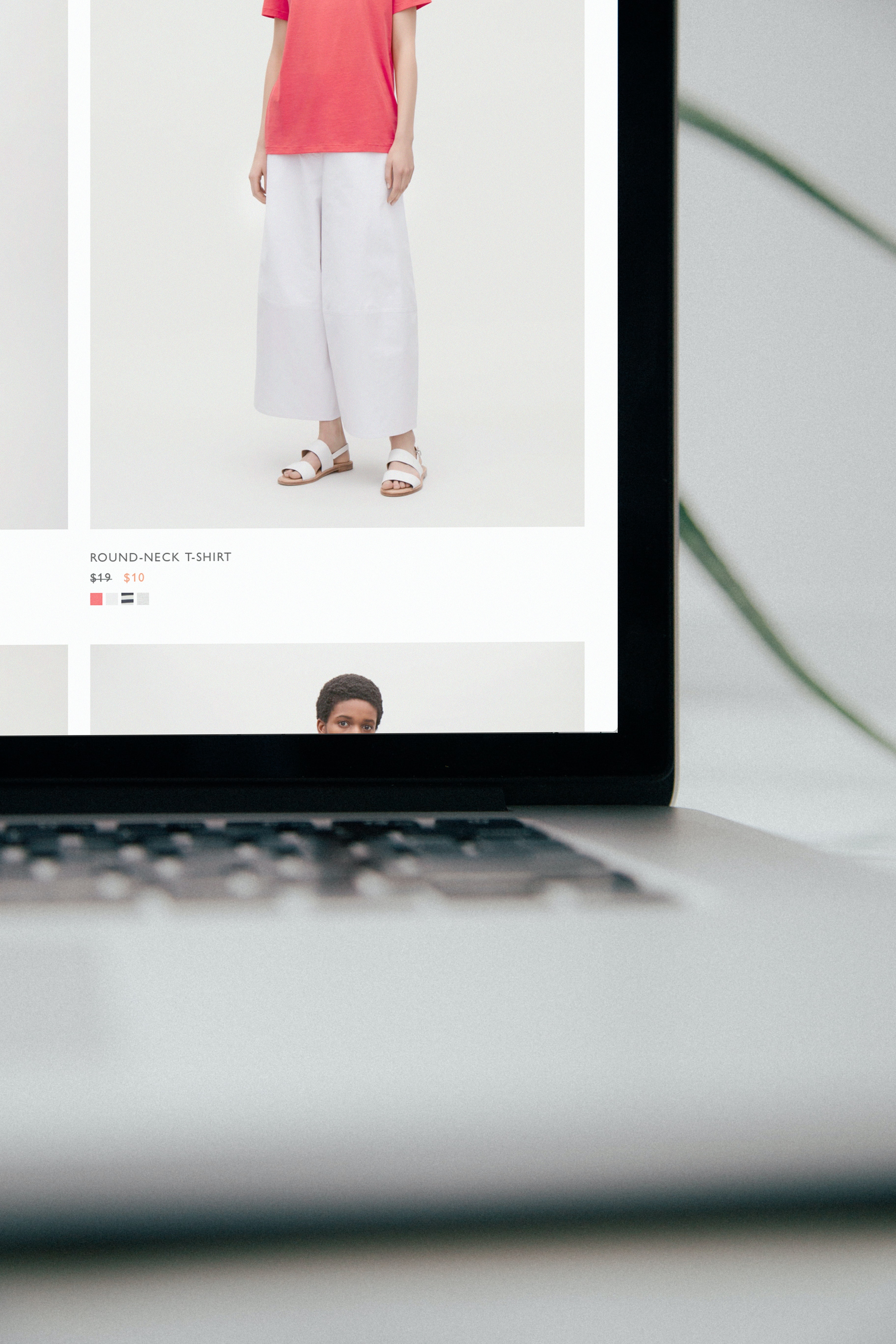 3. CREATE DIGITAL PRODUCTS.

You should make money while you sleep.

I'm not joking but for small fashion businesses like us, I honestly think you should be able to make your fashion business working, even if you cannot work.

You should definitely create many different types of passive income, which means that your fashion company can go on without you.
For example:
You are fashion designer or a jewelry designer, you should create ebooks or online courses, teaching your audience what you are expert in.
If you are an Image Consultant, you can definitely create an online course about how to improve your audience wardrobe and image.
If you want to learn more, Watch Now this helpful video:
4. ACCEPT GUEST POSTS ON YOUR WEBSITE OR BLOG.
Your blog can be a great extra source of income if used in the right way.
A Guest Post is a an article written and posted on someone else's blog.
Guest posts are valuable tools for reputation marketing for a number reasons like getting your brand mentioned or for backlinks.

You can offer a space in your blog to agencies or brands, in exchange for money.
You can write the article for them, so it's consistent to your blog's own voice or you can accept articles written by others, in exchange of a fee.
In this way you can create an extra stream of income in your Fashion Business, using your own website or blog.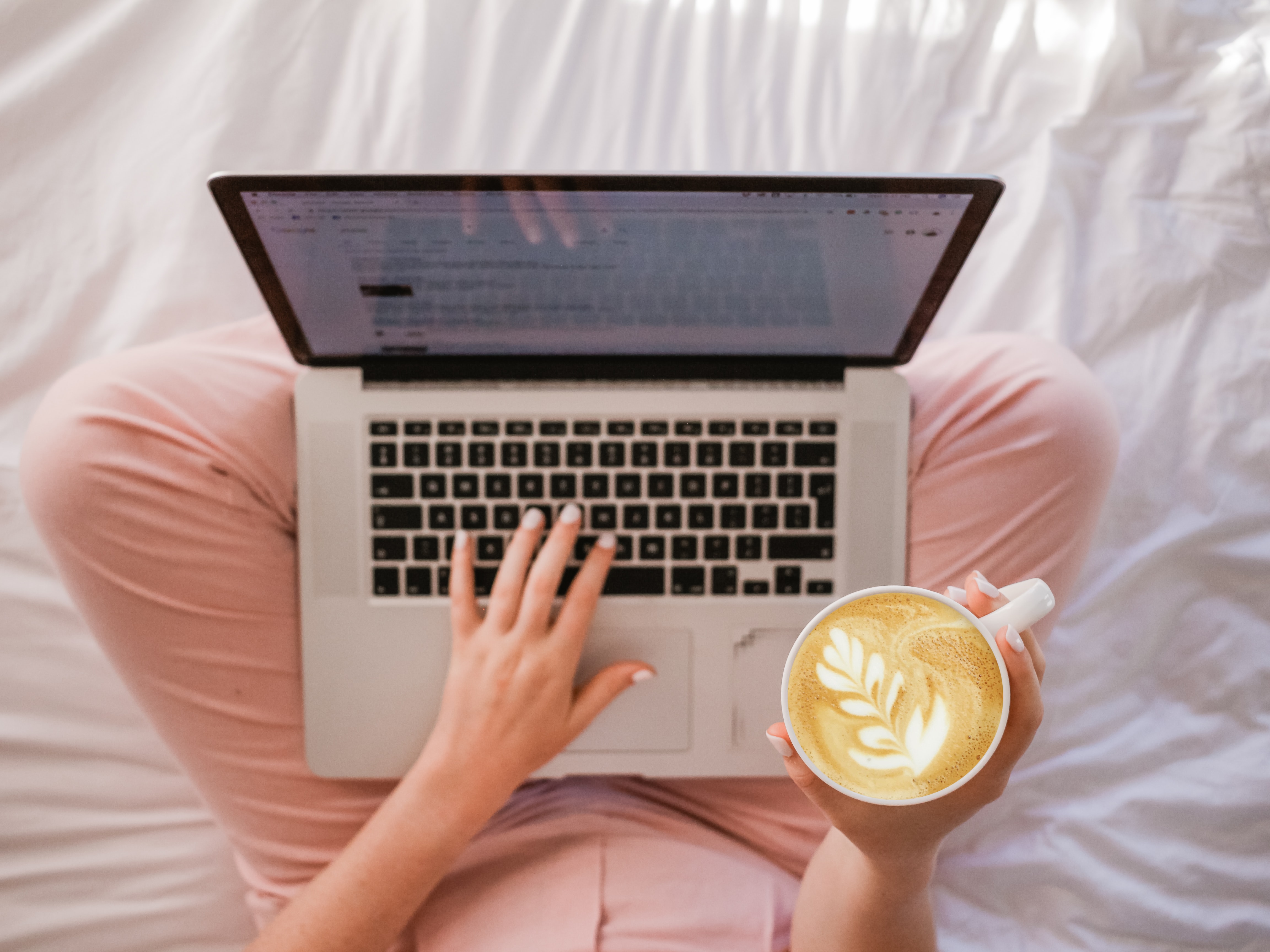 5. AFFILIATE MARKETING.
Affiliate Marketing is a marketing arrangement by which an online retailer pays commission to an external website for traffic or sales generated from its referrals.
You can take advantage of affiliate marketing in 2 ways: you can offer an affiliate marketing program for your Fashion Brand or Fashion Business, like offering a commission, a percentage on sales brought by others or you can join someone's else affiliate marketing programs and earning money from promoting other products or services.
For example you can check Ebooks4fashion Affiliate Marketing program or my Jewelry Brand MAIDEN-ART Affiliate Program.
This is another fantastic way to earn an extra income!
6. RENTING YOUR OWN SPACE OR A PART OF IT.
Last but not least, You can rent out a part of your property especially if you have a mortgage.
If you have just bought your new house or new space for your fashion business, it's a great idea to rent out a part of it to pay your mortgage or to create extra stream of income.
In my personal experience, I have used tools like Mortgage Calculator to understand the affordability of a new store or a new space for fashion business.
In this calculator you can include investments, annuities, alimony, government benefit payments in the other income sources.
Be sure to select the correct frequency for your payments to calculate the correct annual income.
You can try to understand your mortgage rate and expenses directly from this super helpful tool below: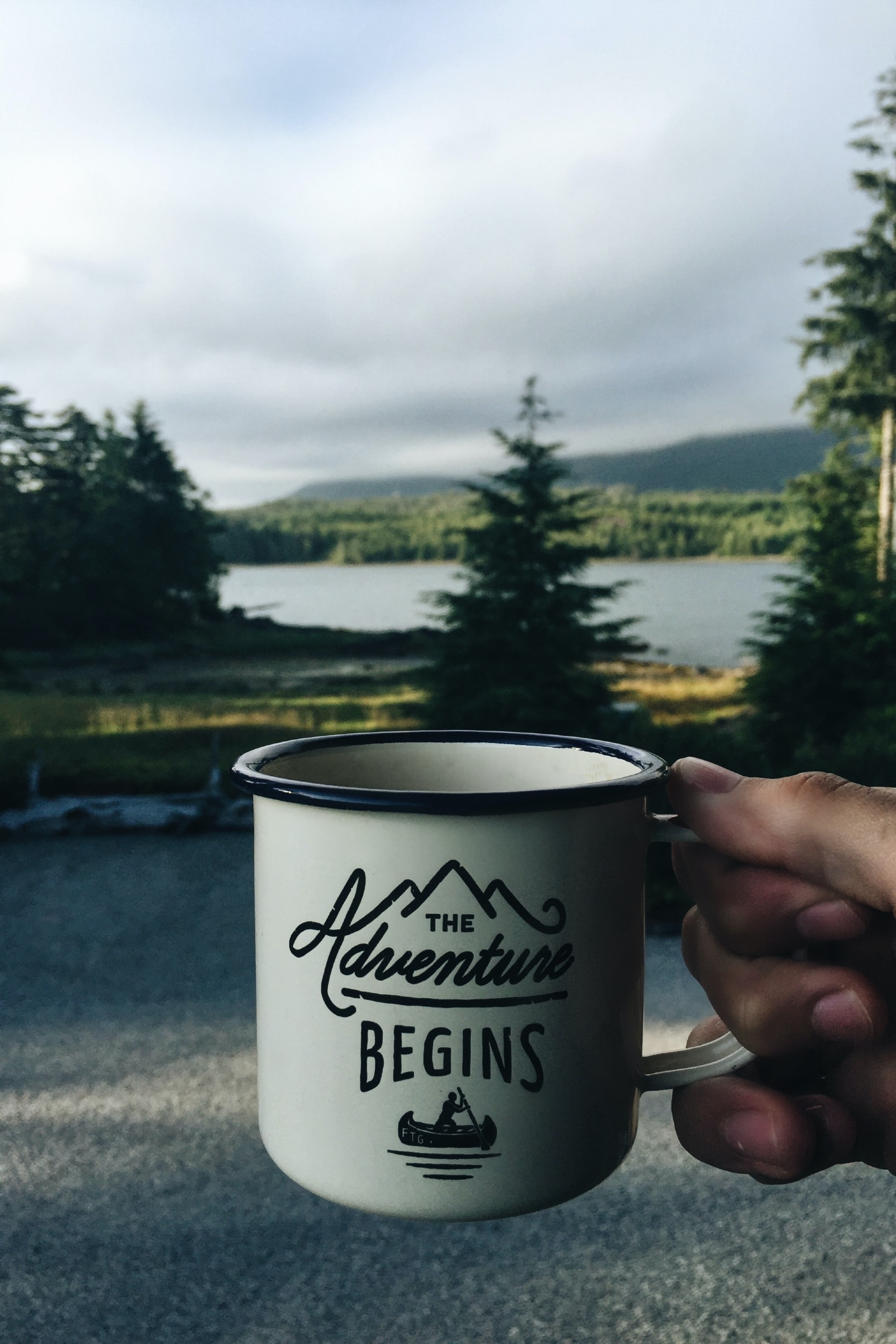 And now is your turn...
Are you ready to create multiple streams of income for your Fashion Business?

I'd love to hear from you!
Please feel free to comment below and if you have any questions you can always send me a message or just a post your comment here, and I will love to help!
xo,
Maristella